National Ice Cream Day is celebrated each year during the third weekend in July. The holiday goes perfectly with the warm weather and pet parents' desire to keep their pups cool with a sweet treat.
We couldn't help but raise a paw to these cute pups who make cooling off with a cone one of our favorite photo ops! These dogs will take you to (sundae) school with their ice cream eating expertise.
1. This dog, waiting oh-so-patiently for his human to put the pup cup down.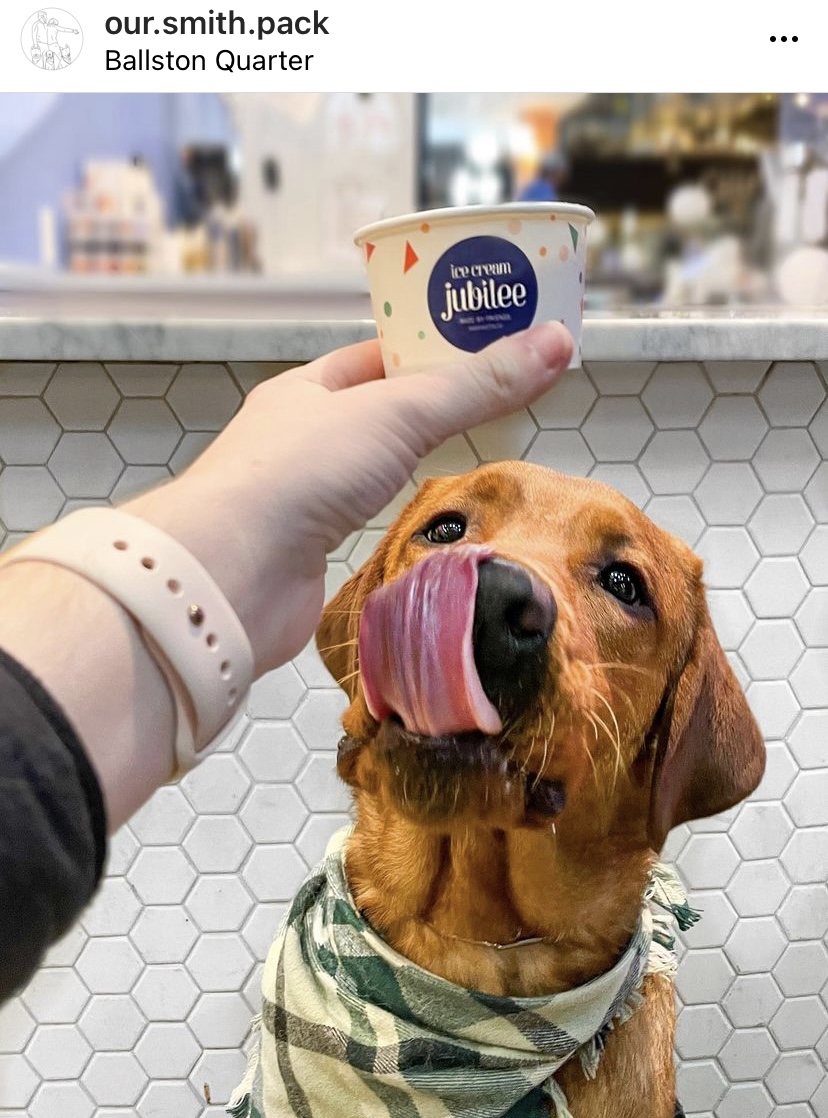 2. This Charm City pup who got a bonus cookie with their ice cream.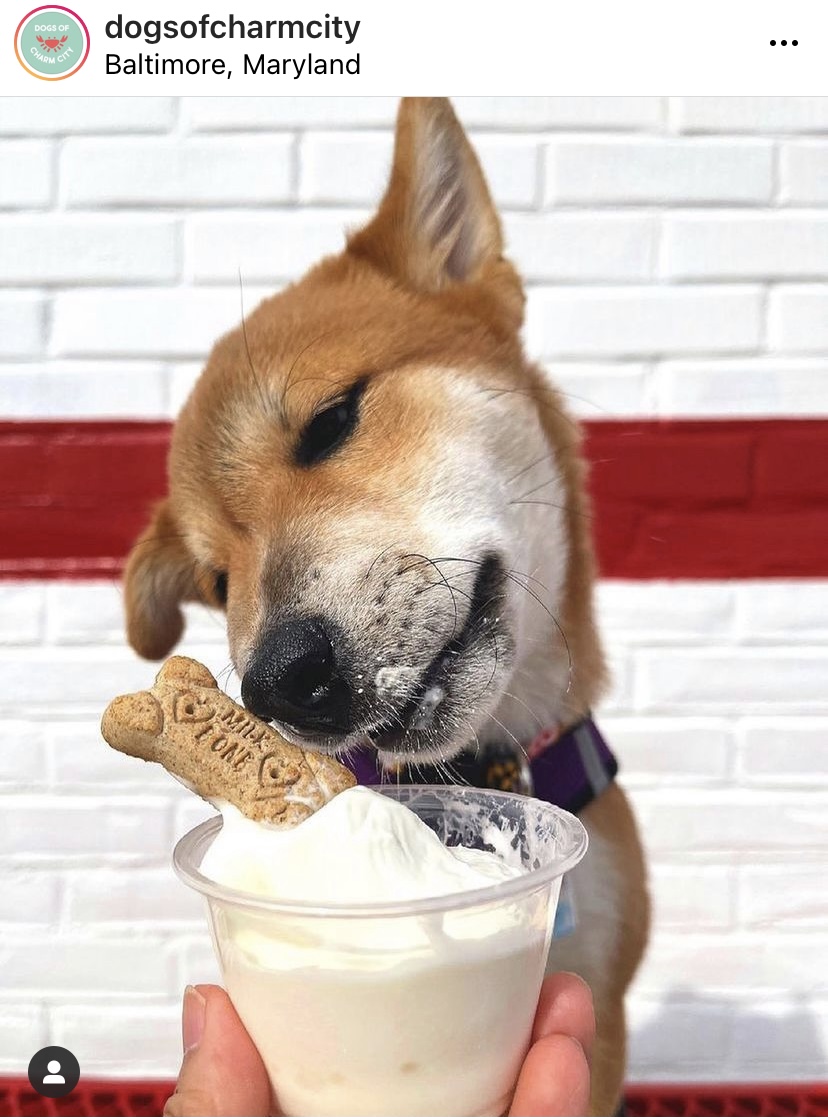 3. This lucky guy enjoying a frozen treat from the mecca of ice cream: Ben & Jerry's HQ.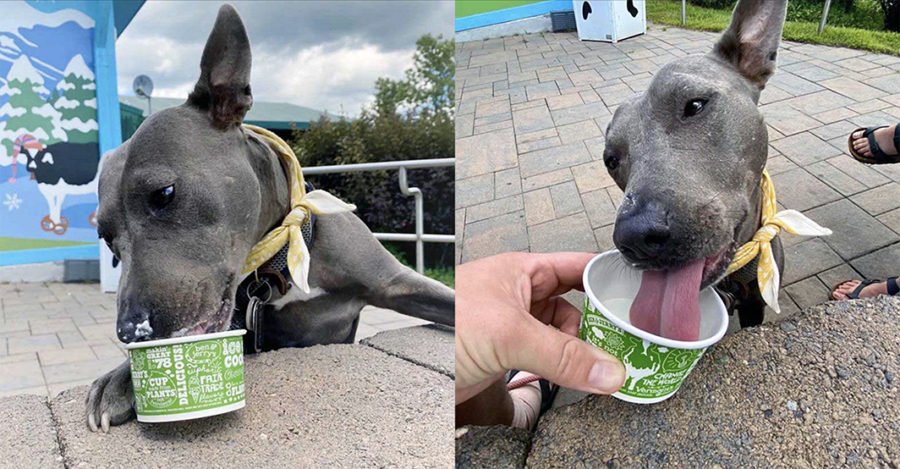 4. This clever girl using the container as a mouth flap support.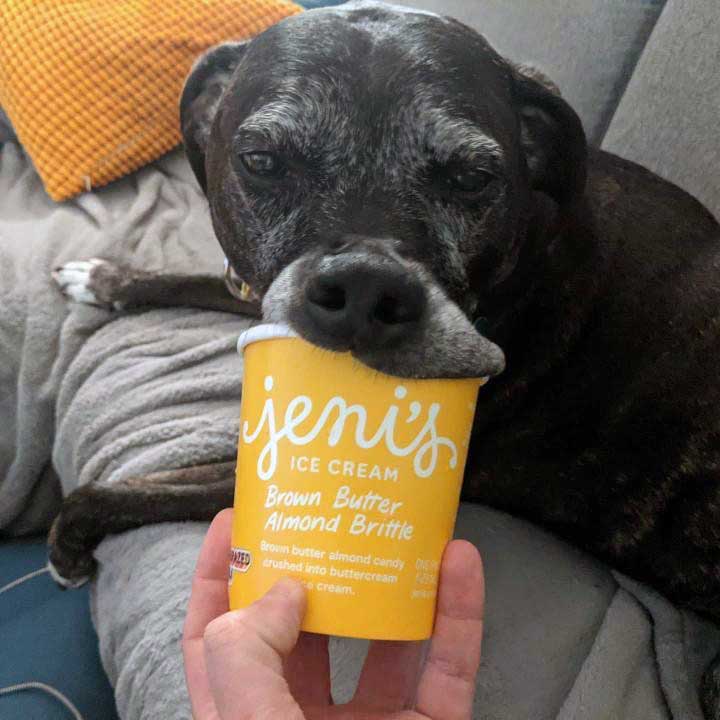 5. This brindle beauty.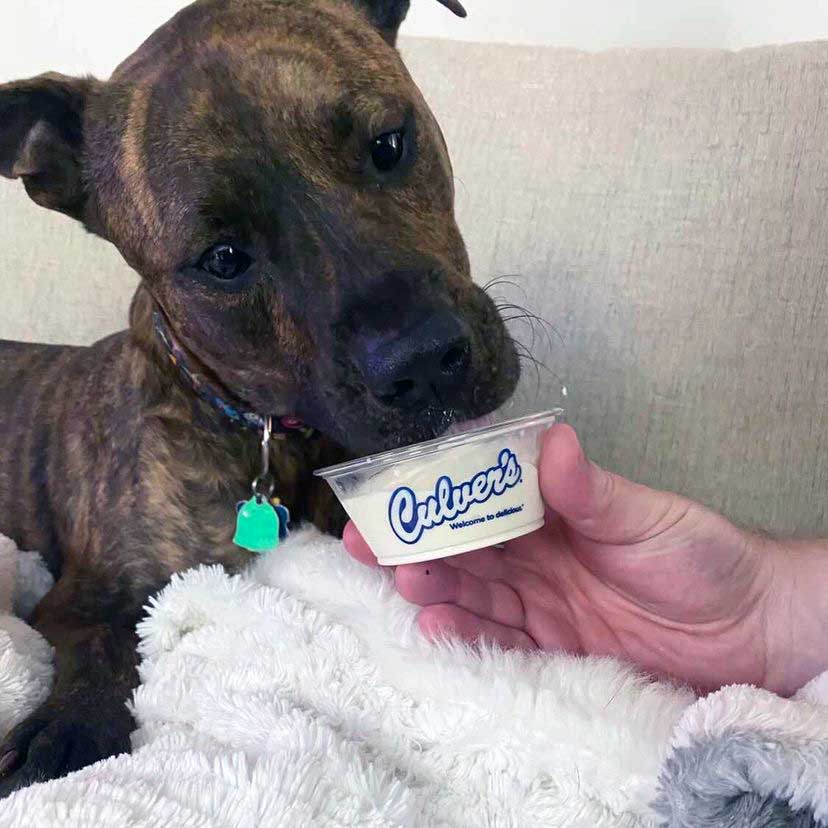 6. This rescue pibble that got the treat of a lifetime.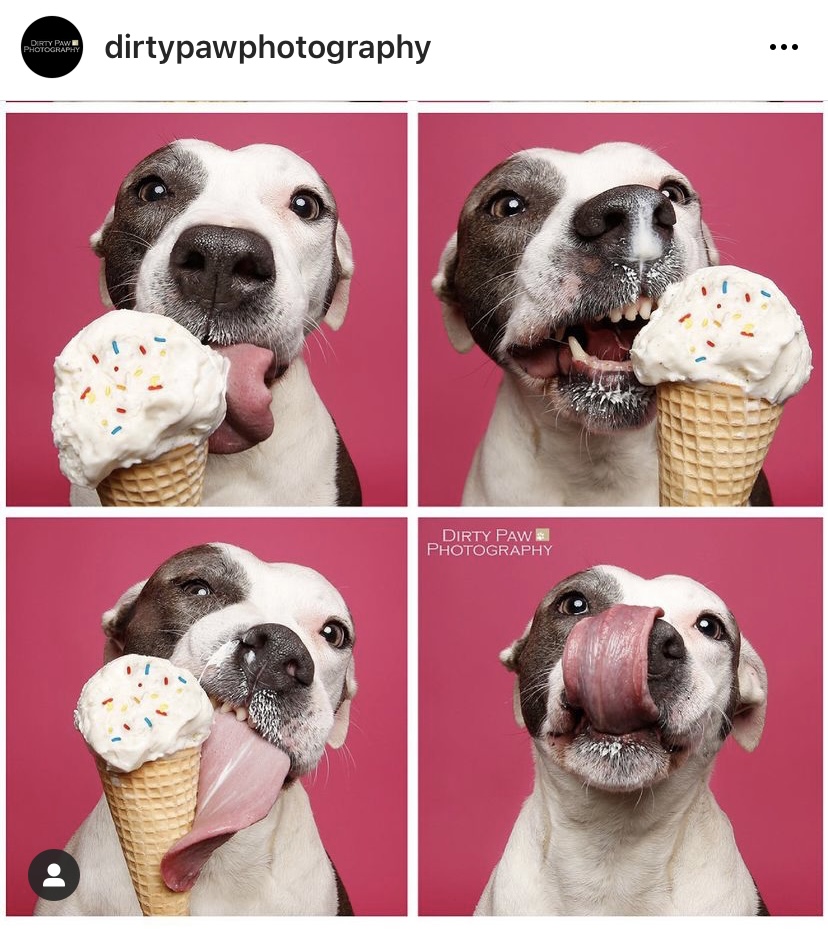 7. This corgo learned that the cone of shame isn't so bad when there's ice cream involved.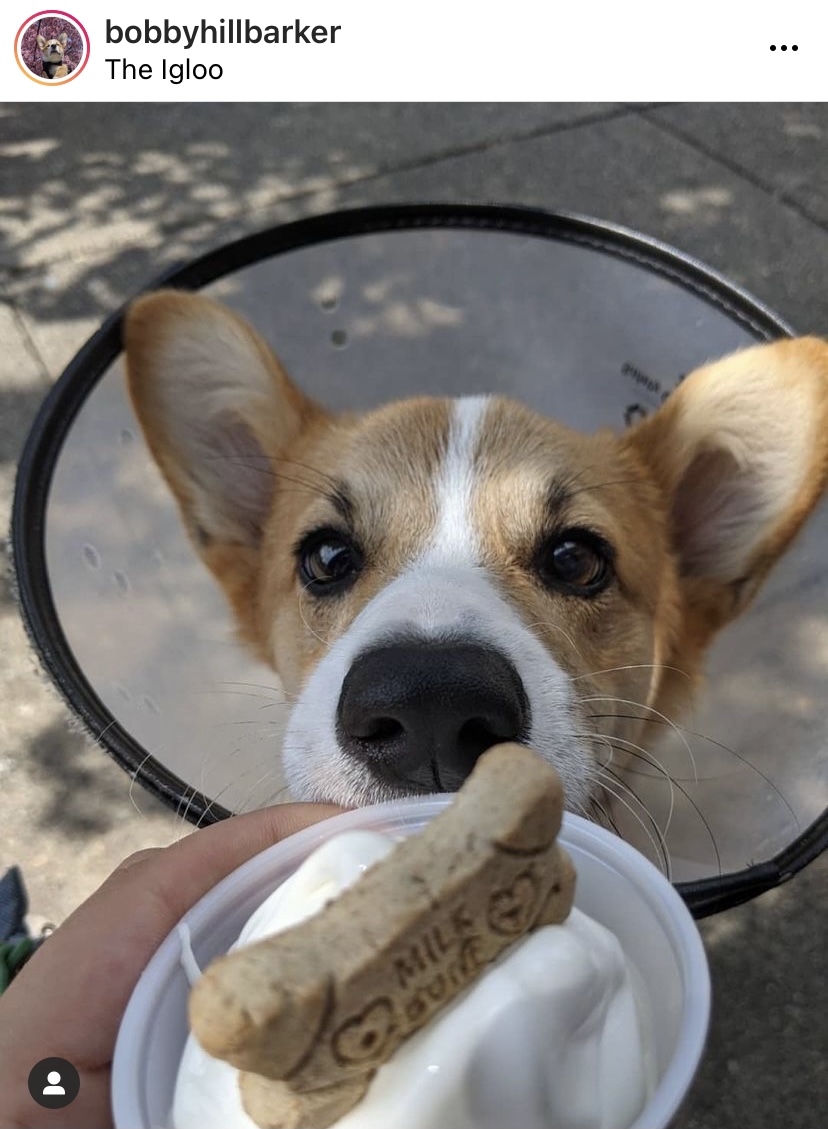 8. These two pups on an ice cream date.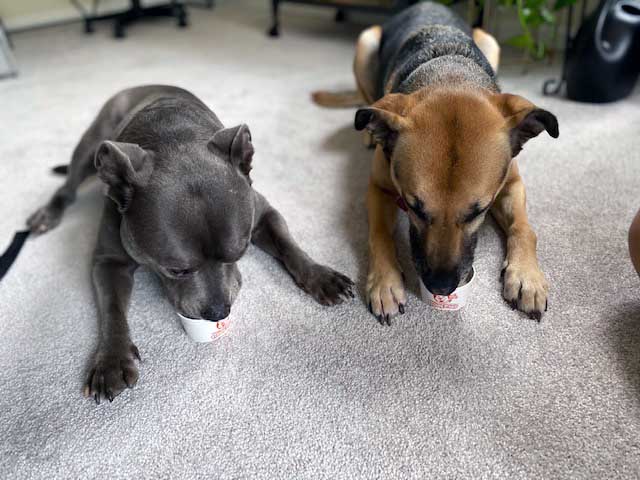 9. This doggo channeling Gomez Adams with that ice cream 'stache.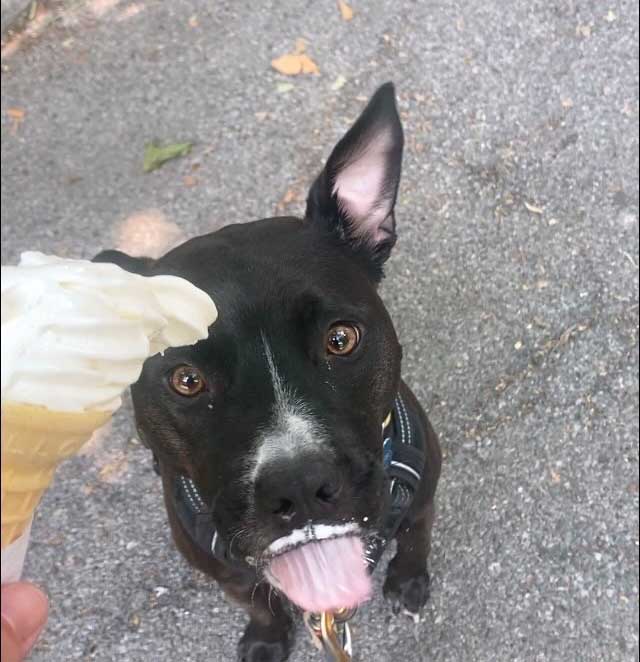 10. And finally, this guy tasting the rainbow during Pride!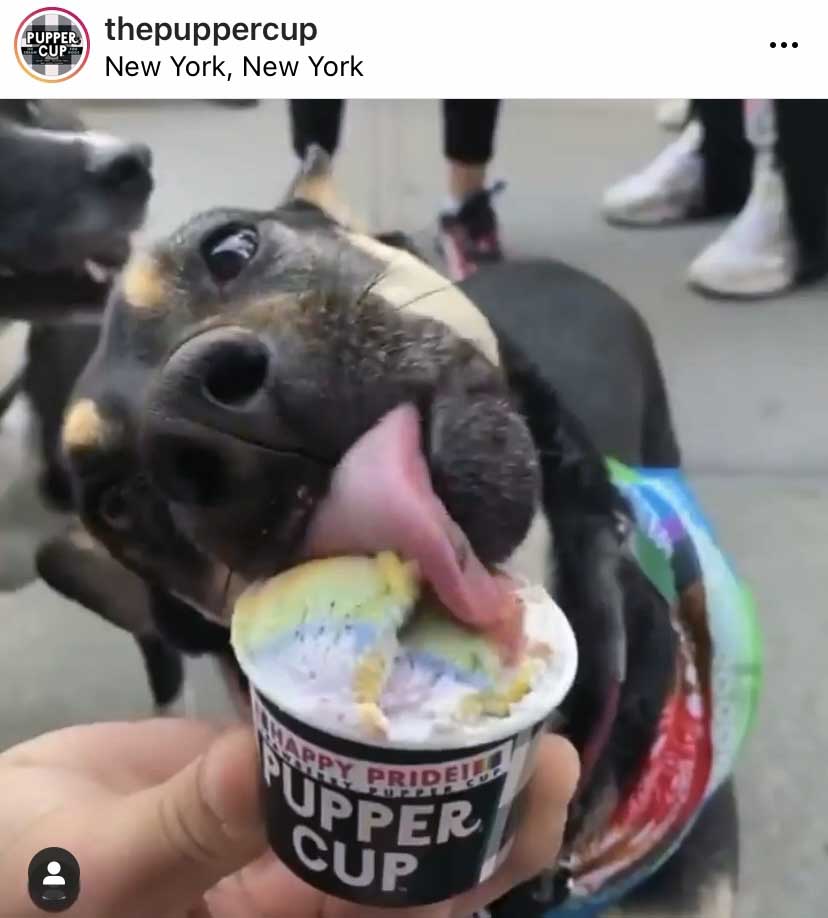 Courtesy @thepuppercup and @rodrigopiriz
Is your dog sensitive to dairy? Check out these tummy-friendly recipes for pupsicles!