Sweet Potatoes For Dogs Are Worth Wagging About!
When you think of tasty snacks for your pet, your first thought might not be of sweet potatoes for dogs. However, adding veggies to your pup's diet can have loads of health benefits. According to a study at Purdue University, dogs that had veggies added to their diet reduced their risk of cancer by 70-90%!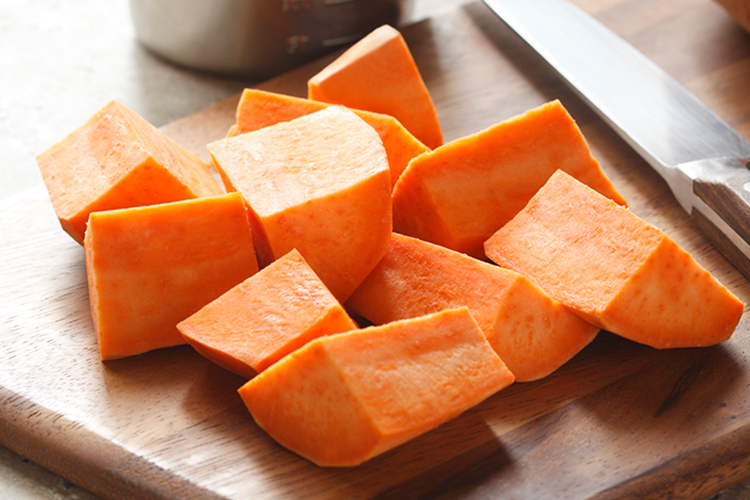 It shouldn't come as much of a surprise that sweet potatoes would be one of these veggies. They offer a number of health benefits in humans and according to veterinarian Dr. Rachel Barrack, "the health benefits are the same for canines as they are for people." Not only are sweet potatoes nutritious, but they're also delicious! Now that's a snack to get excited about!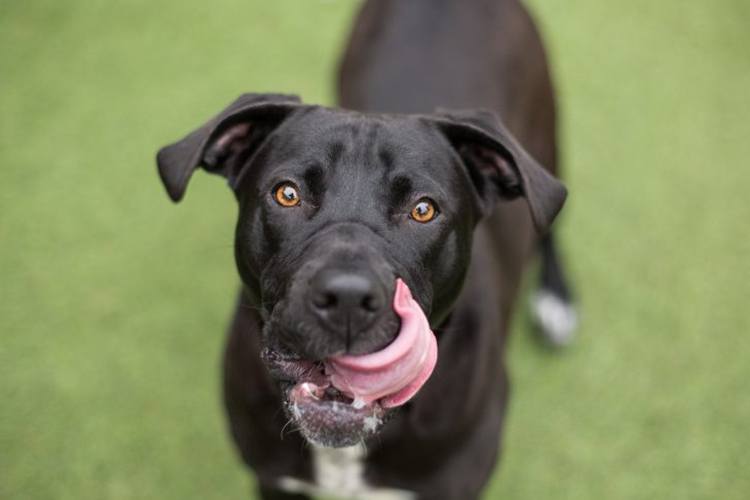 6 Reasons To Add Sweet Potatoes To Your Dog's Diet: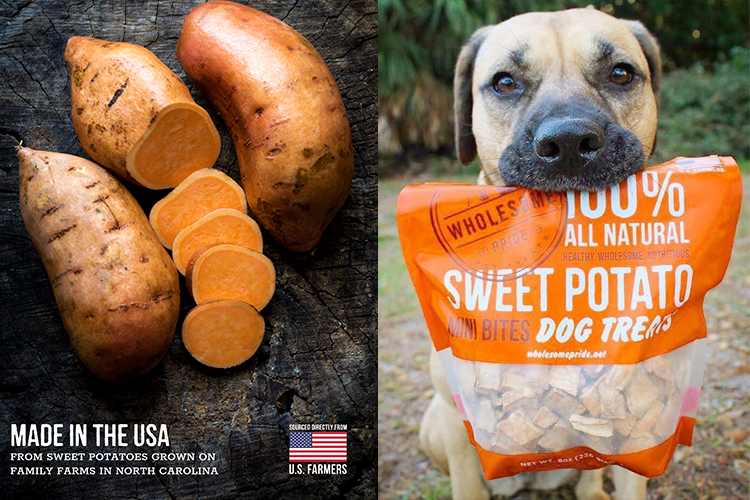 Purchasing Treats You Can Trust
After the melamine pet food & treat recalls in 2007, pet parents are taking a closer look at where their dog treats are sourced and made. Whether you're purchasing meaty treats or sweet potato snacks, look for dog treats that have been sourced and made in the USA. This is due to higher safety standards and locally sourced ingredients are generally higher quality and fresher.
One brand of USA made sweet potato treats is Wholesome Pride Pet Treats. These sweet potato dog treats are 100% natural, single ingredient, and sourced and made in the USA. This makes their sweet potato dog chews, fries, and mini bites a safe and healthy alternative that you can give your pups without worry.
Ready to get the sweet perks for your pup with sweet potatoes? Shop HERE to learn more!