Dog Mom Gifts That Will Get Tails Wagging
Mother's Day is right around the corner and while you still might be debating what to get your own mom, we've put together a list of ideas to help with the dog moms in your life. Check out the pawsome dog mom gifts below for this Mother's day!
Pawsome Mother's Day Dog Mom Gifts:
Dog Mom Mug
$9.95 from Etsy – For a dog mom, this mug says it all.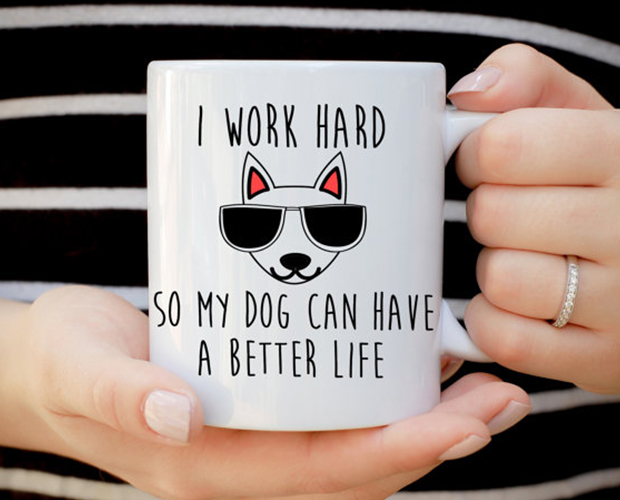 Dog Hair Don't Care Shirt
$23.95 from Etsy – So true. Canine cuddles are totally worth a little dog hair.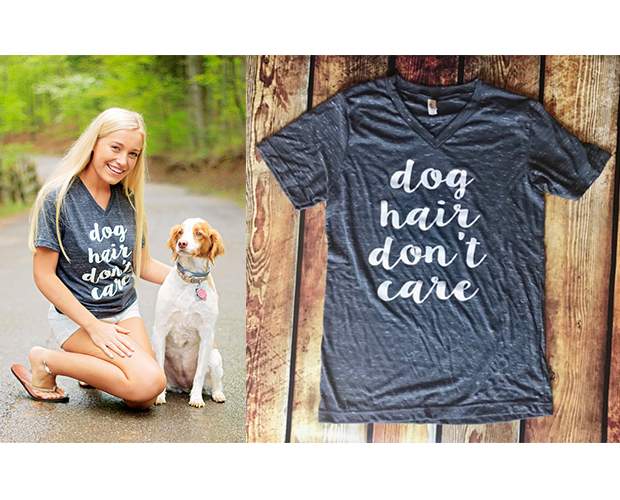 Dog Lover Wine Glass
$20.00+ from Etsy – Dog Mom. Wine Lover. Life's Good. Plus this glass comes with a matching beer glass, in case that's more your style.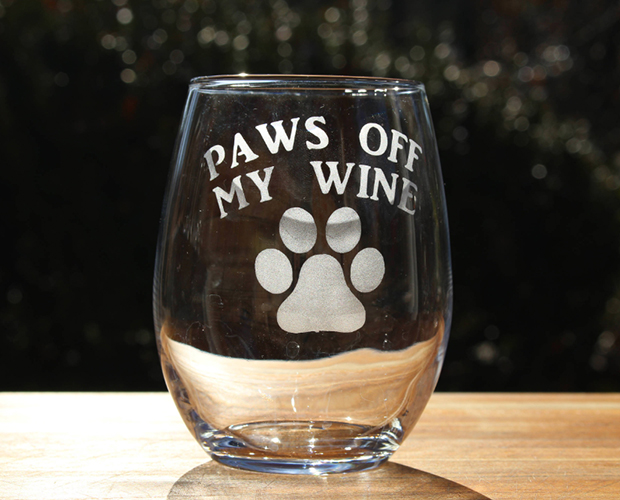 Customized Pop Art Pup Shirt
$39.99 from Pop Your Pup – Turn a Dog Mom's favorite pup into a pop art style t-shirt so she can wear her fun fur kid with flare everywhere.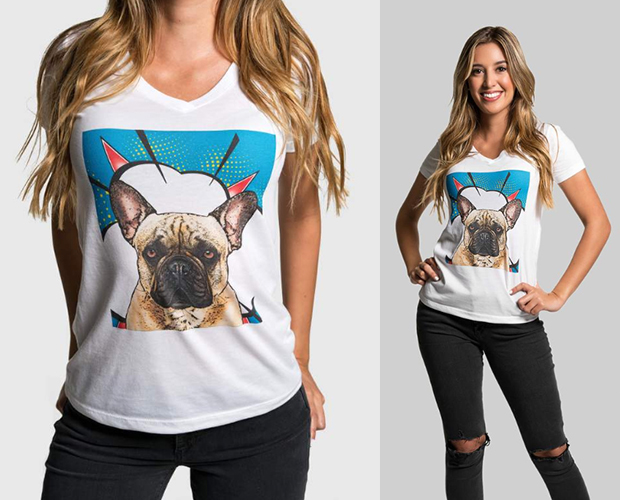 Custom Dog Socks With Their Fur Friends Face
$24.00 from DivvyUp – Need a more sutle way to wear your pup's pretty face around? These custom socks let you add up to 3 furkid faces!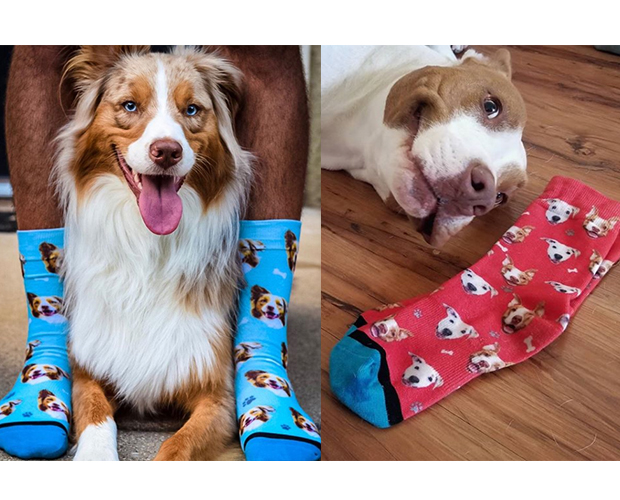 Paw Print Necklace
$25.00+ from Etsy – These sweet, handmade paw print necklaces come in silver, gold, & rose gold to match any dog mom's jewelry style.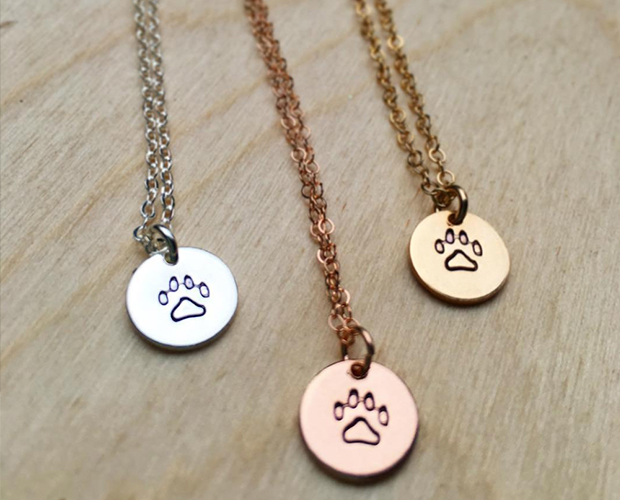 Pooch Pouch Pup Carrier
$29.99 from Outward Hound – Never leave a small dog behind! Not all legs move as fast as ours, but that shouldn't stop little dogs from joining in on the fun.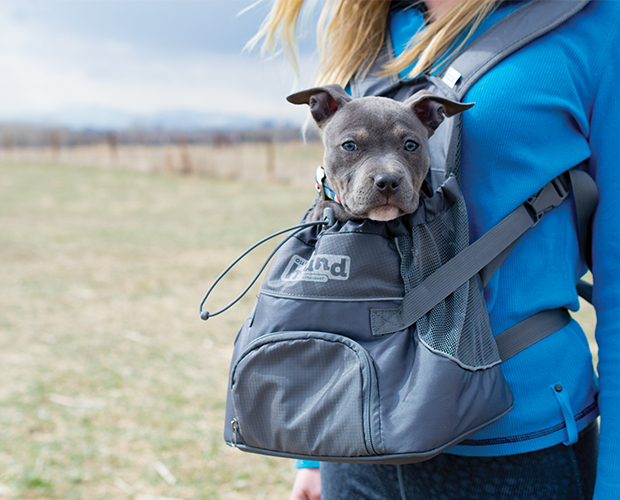 Dog Doodle Shoes
$65.00 from bucketfeet – Great to wear wherever dog moms want to look adorable and be comfortable. Bucketfeet has designed some truly pawsome shoe.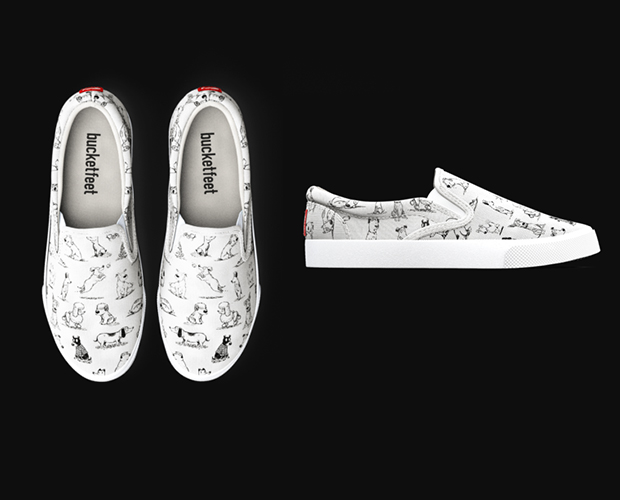 Custom Pet Portrait
$108.64 from Etsy – Capture that adorable mutt mug and hang it on the wall for all to see.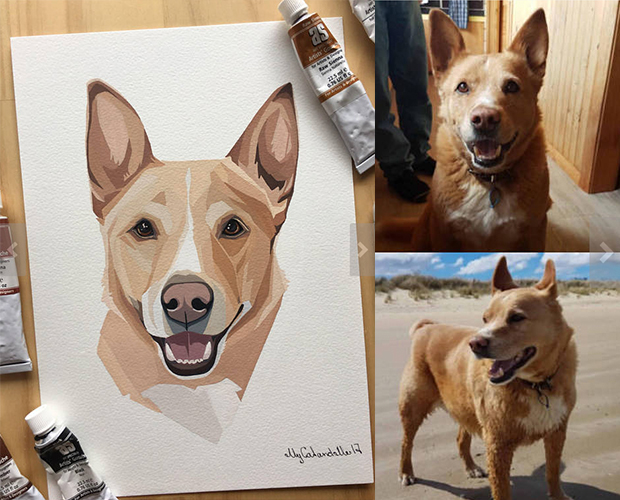 Dog-O-Holic Tote
$19.90 from Etsy – This fun, simple and stylish tote bag is the perfect accessory for proud Dog-O-Holic Moms.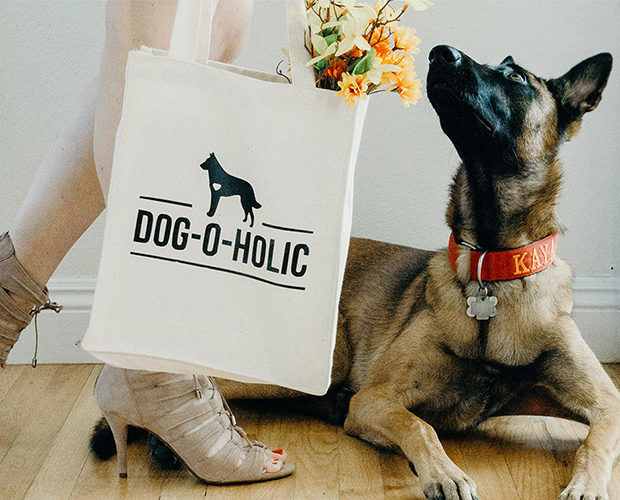 Happy Mother's Day To All The Moms & Dog Moms!