These Socks Are Made to Look Just Like Animal Feet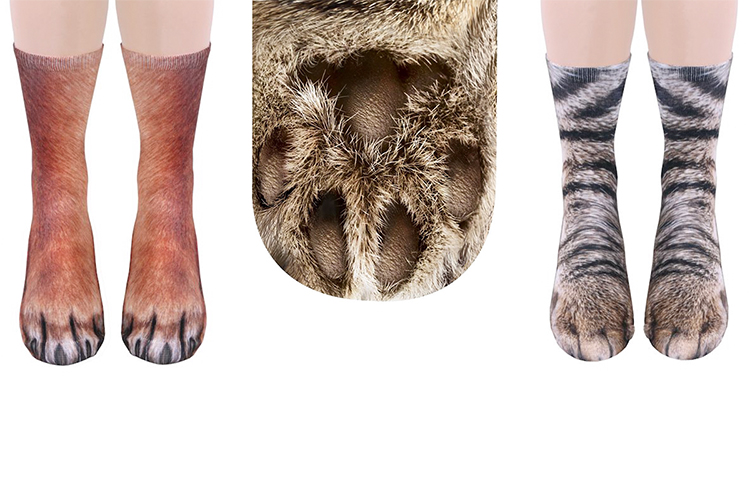 If you've ever wanted to see what your feet looked like as dog paws, well now you can with dog paw socks!
Thanks to a company called, Whatonearth– who make "a collection of really cool tees & stuff" you can choose from a selection of 10 animals, including dogs and cats, and get socks that look just like animal feet!
Whatonearth sells a collection of 10 socks made for humans that look like some of your favorite animals including:
Cat Paw Socks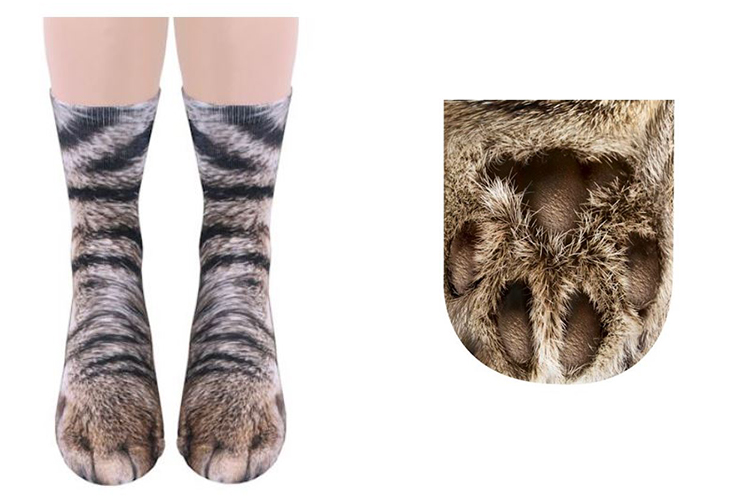 Alligator Foot Socks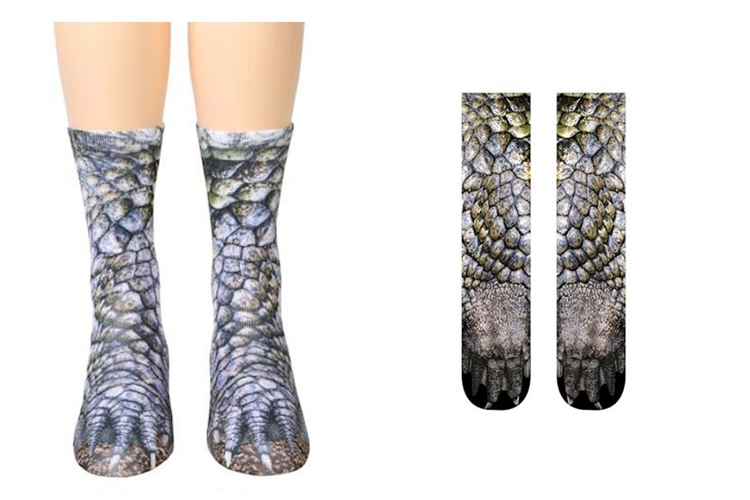 Socks that look like goat feet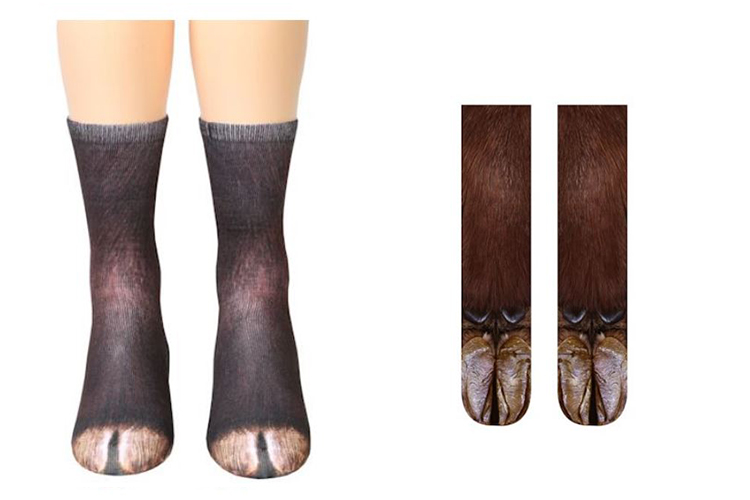 Eagle feet,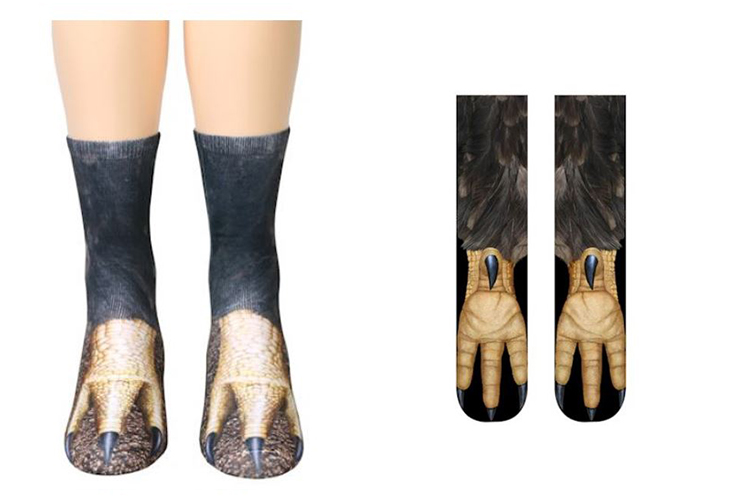 Horse feet and hooves,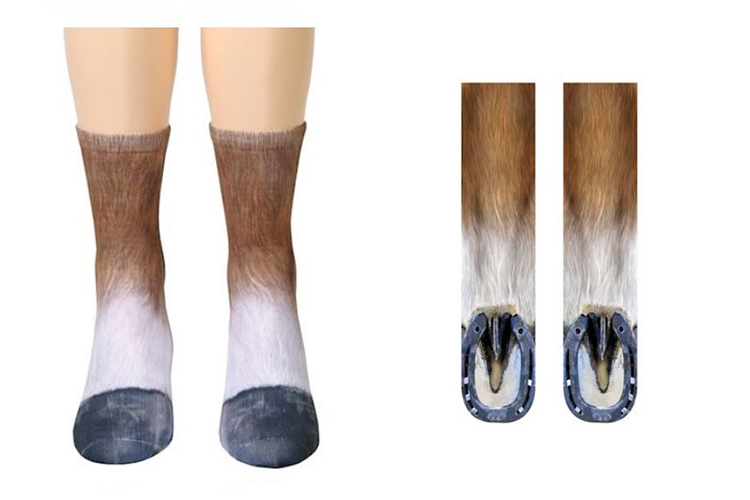 Pig feet,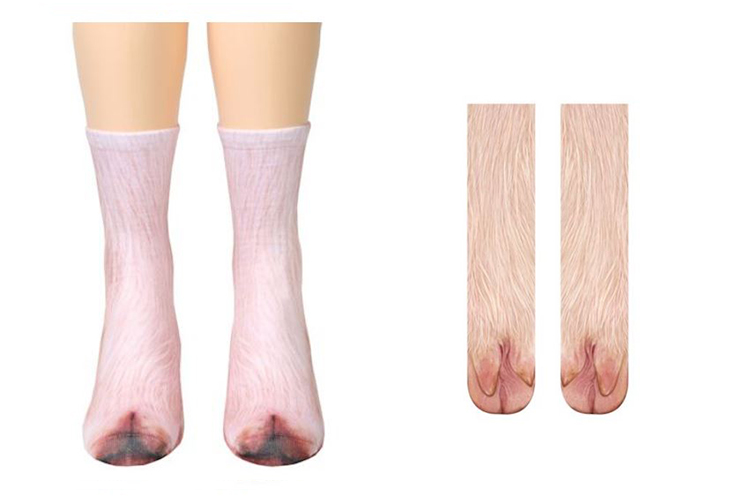 Tiger paws,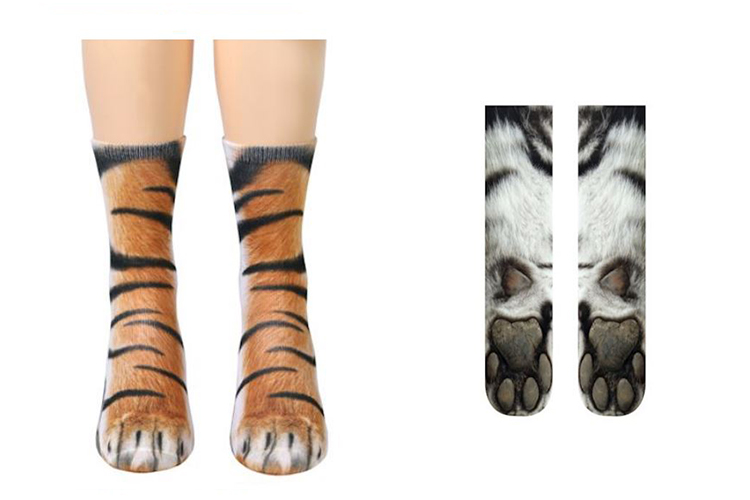 and last, but not least, zebra feet.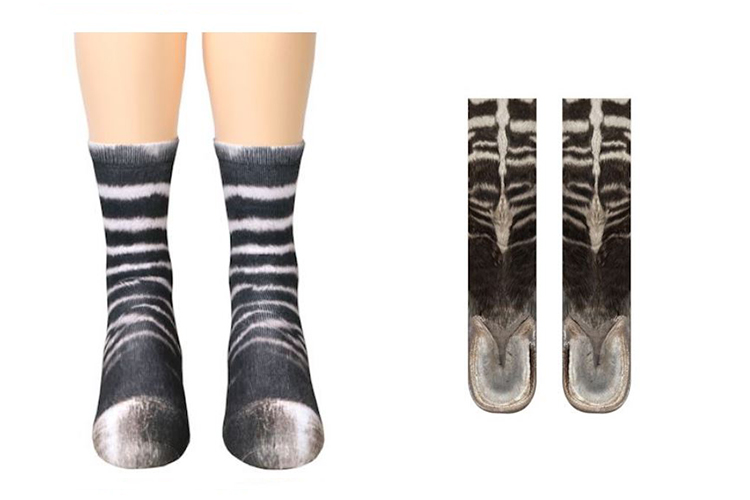 Want to see these dog paw socks and other socks that look like animal feet in action? Check out the video below!
Turn your feet into paws from whatonearth by clicking here!