Halloween is going to the dogs!
Just like everything else…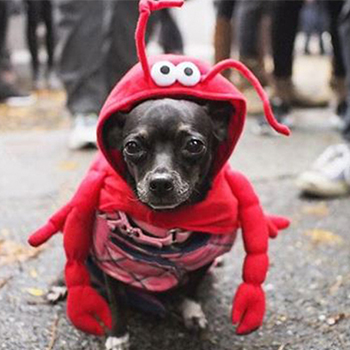 Shark Attack!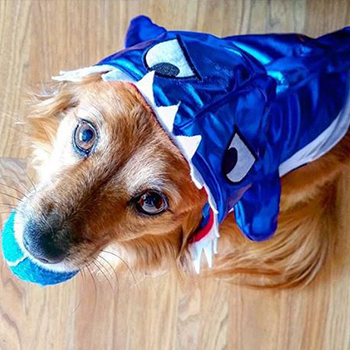 Dog-nosaur anyone?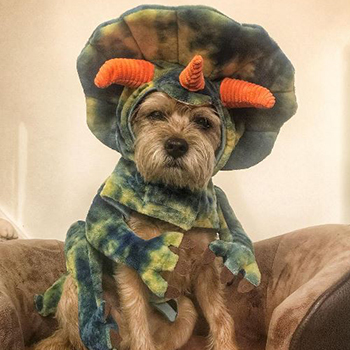 Wait, don't spiders only have 6 legs?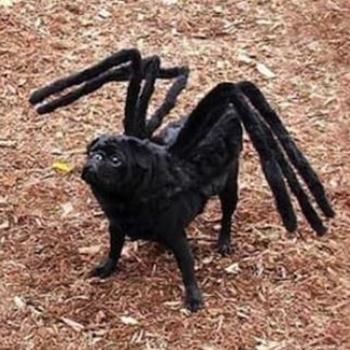 We'd by lion if we said this wasn't adorable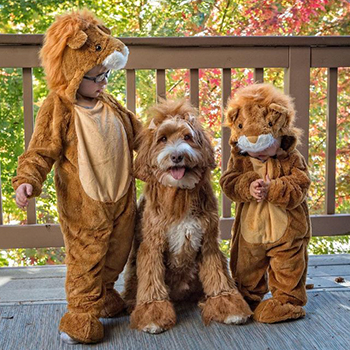 Pug Vader. Had to do it.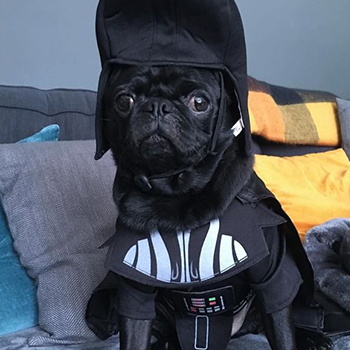 A gaucho. Because, of course.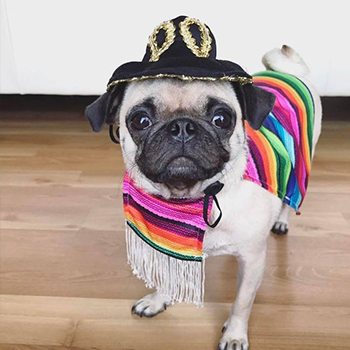 Stop! In the name of RUV.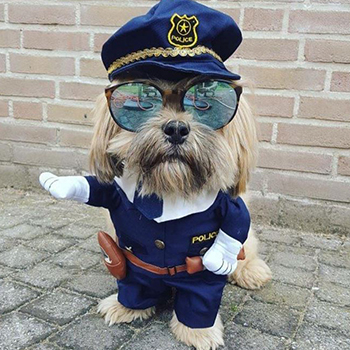 This one is actually a little creepy.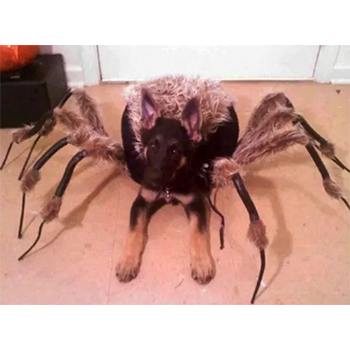 This dog is literally running away with the gold.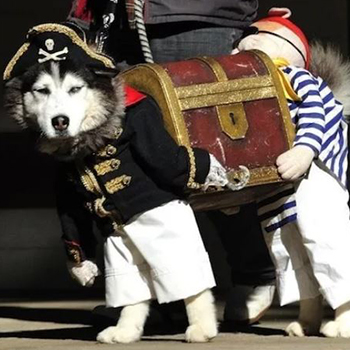 Again with the paw-patrol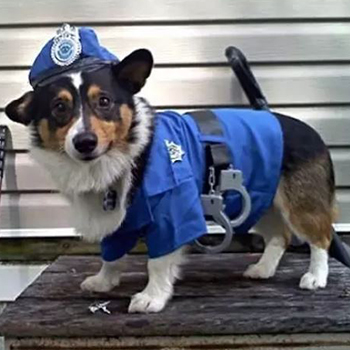 Squad goals.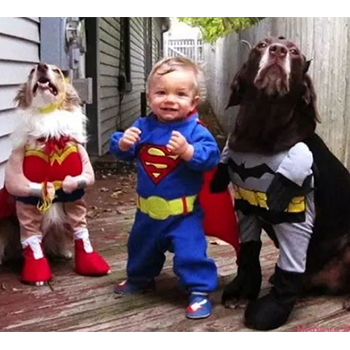 And last but not least, emo dog.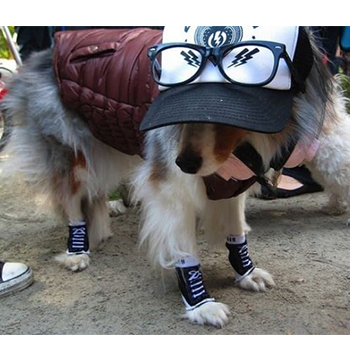 Have a Halloween costume you'd like to share with us?! Attach it to our comments below!